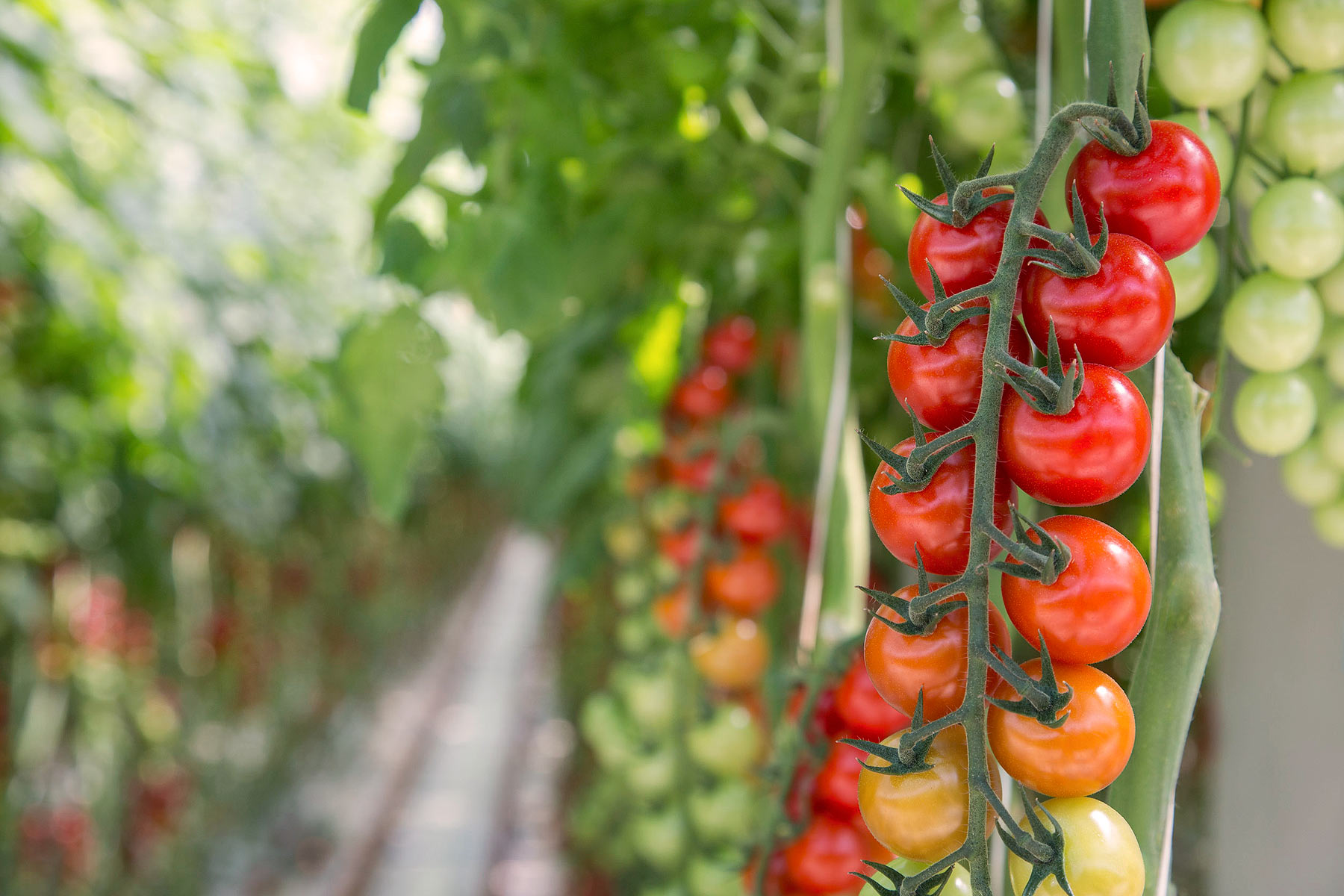 Proudly Supporting
Find out more
Proudly Sustainable
Find out more
Market leaders in hothouse produce
NZ Hothouse has grown, packed and marketed New Zealand's freshest and most flavoursome produce for over 30 years.
See Our Story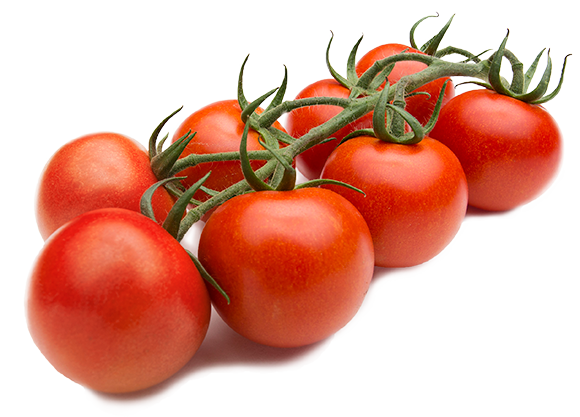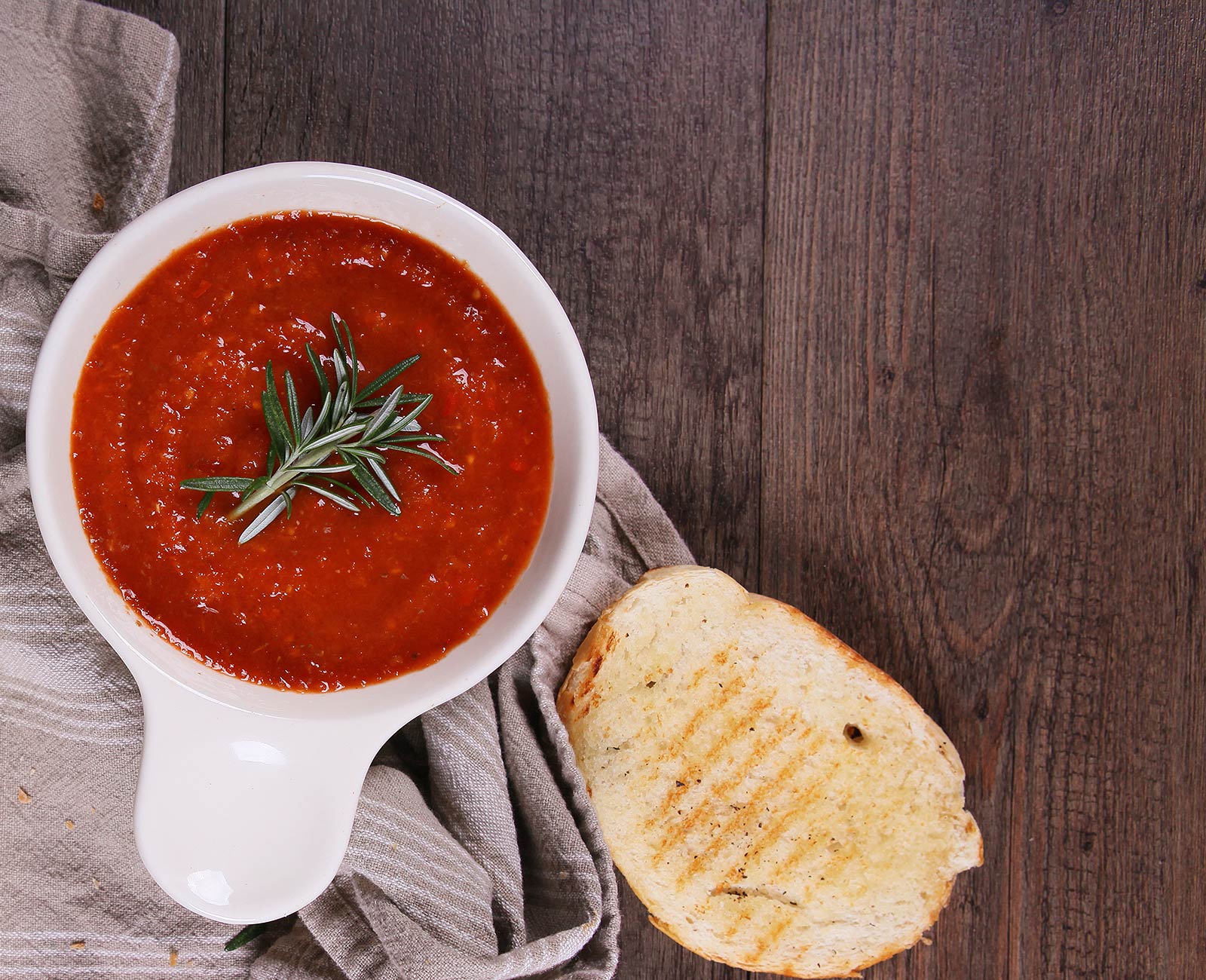 We have developed a range of tasty, seasonal, healthy recipes for you to enjoy.
We pride ourselves on using predator insects and biological solutions rather than insecticides, to offer New Zealanders with fresh, clean, healthy produce.